NOVEMBER 1 & 3, 2019
SOUNDSHOWER and VOCAL TONING WORKSHOP with AVISHAI BARNATAN: The Yoga Hive – South & North, Nov 1 & 3
The Soundshower with Avishai combines chimes, Tibetan bowls, flutes and vocal harmonics. Throughout the "shower" different instruments are carried around the room and sometimes placed physically on the body. Flutes and voice are used to create a magical musical journey.
Soundshower:
The Yoga Hive – Southside: 119 Kembla St, Wollongong, Fri 1 Nov, 6pm-7:30pm, earlybird before 30 Sep $40.
The Interactive Vocal Workshop with Avishai teaches simple vocal toning exercises for self-healing. Toning has a neurochemical effect on the body causing a release of endorphins. The experience has been effective in relieving insomnia, stress, anxiety and repressed emotions.
Vocal Toning W/Shop:
The Yoga Hive – Northside: 479 Princes Hwy, Woonona, Sun 3 Nov, 10am-2pm, earlybird $85.
Both Soundshower & W/shop: earlybird $110.
Tickets through eventbrite:
Soundshower ticket: https://bit.ly/2L3bPD1
.
Vocal toning workshop: https://bit.ly/2L6Yny2
Contact: Avishai 0421631504 or avishai@avishaibarnatan.com
Prices after 30 September:
Soundshower: $45
Workshop: $90
Combo: $125

---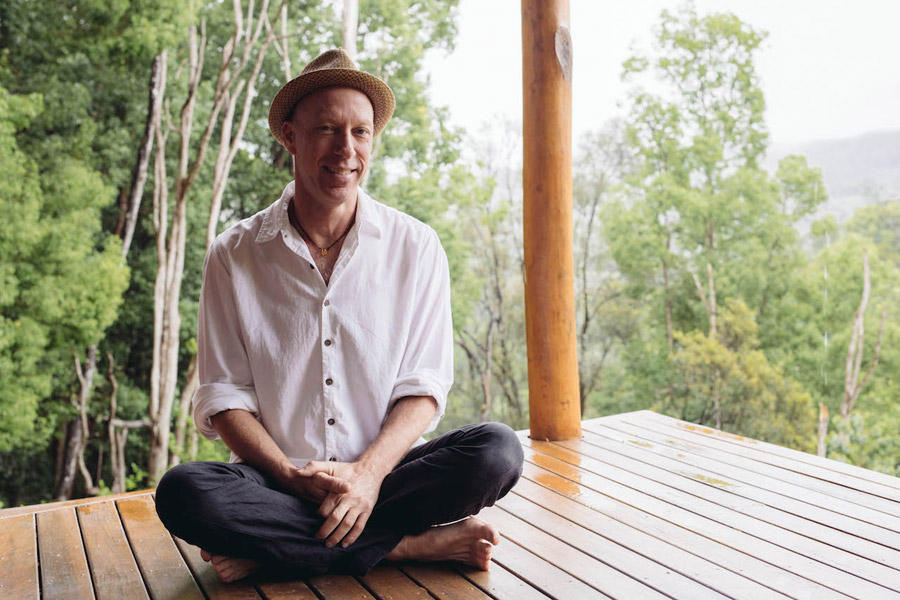 ---