Set a Sankalpa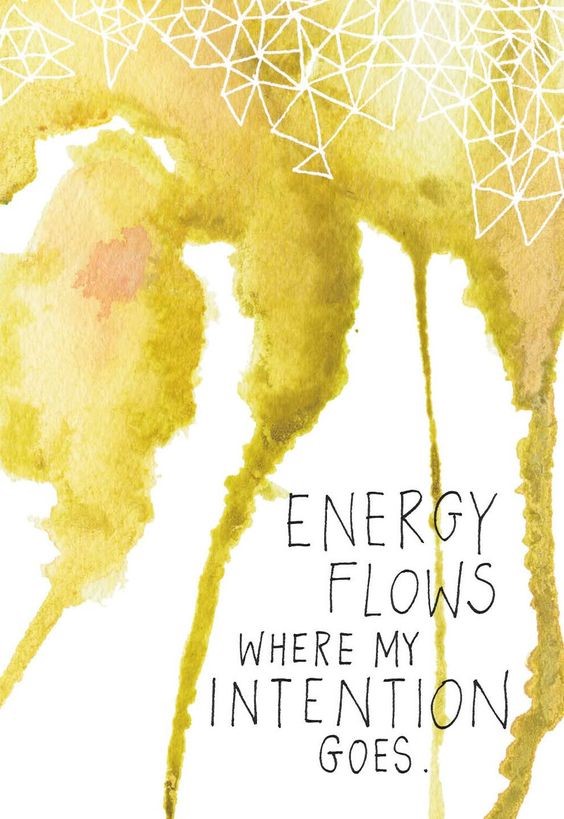 Do you set a Sankalpa (intention) at the start of your practice?
Setting an intention for your yoga practice is simple yet incredibly powerful because it is the first step to embodying that which you want. It is a beautiful way to stay grounded and to reconnect with what matters most, transforming your practice into a moving mantra.
It can be a single word or phrase that represents a value you'd like to cultivate into your practice on and off the mat. It can be broad and general, or it can be very specific, the possibilities are endless, and it's up to you to determine the intention that best serves you at that moment.
But keep in mind an intention shouldn't be confused with a goal. It's not something you attach an expectation or evaluation too. It's just something you want to align within your life, a purpose, or attitude you'd like.
You can revisit your intention at any time throughout your practice especially when things become challenging but be sure to come back to it right at the end of your practice.
So if you don't already, I invite you to take a moment before your practice and set an intention, watch how it guides you, motivates you and inspires you. After class you can explore carrying your intention into your day, perhaps your week or even let it ripple out into all aspects of your life.
"Our intention creates our reality" – Wayne Dyer.
Happy intention setting!
Love & light